If you want to be seen as a valuable member of an organization engaged into a Lean Manufacturing program, join this course.


If you want to further increase your professional skills and capabilities in a subject that has increasing demand, join this course


If you want to understand Lean Manufacturing principles, its benefits and its main methodologies, join this course.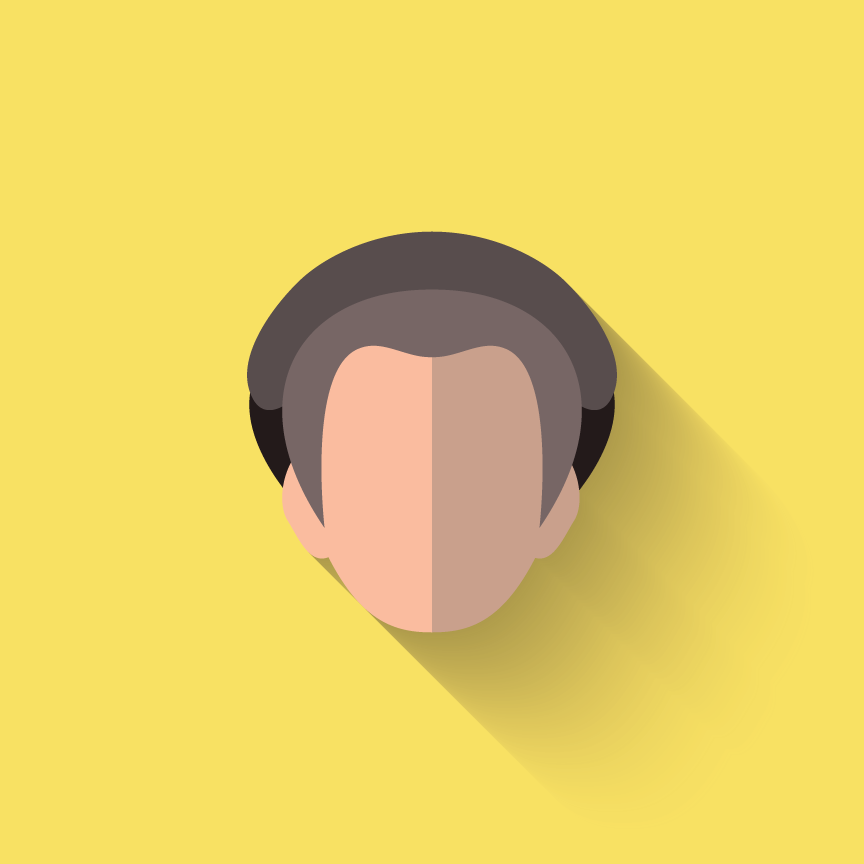 Hello, more than your trainer, I want to be there for you for support when practicing becomes challenging.
I've been leading CI programs for the last 30 years and I want to spend my next decade in helping other grow their competences while embracing Continuous Improvement principles.