If you feel overwhelmed with the complexity and want support to get started with an organization wide Continuous Improvement program


If you are not achieving the results you expected, regardless of all the focus you have been putting in coaching your team on Lean based methodologies




If you feel you have managed to introduce the fundamental gemba environment and is finally the time to expand and raise the bar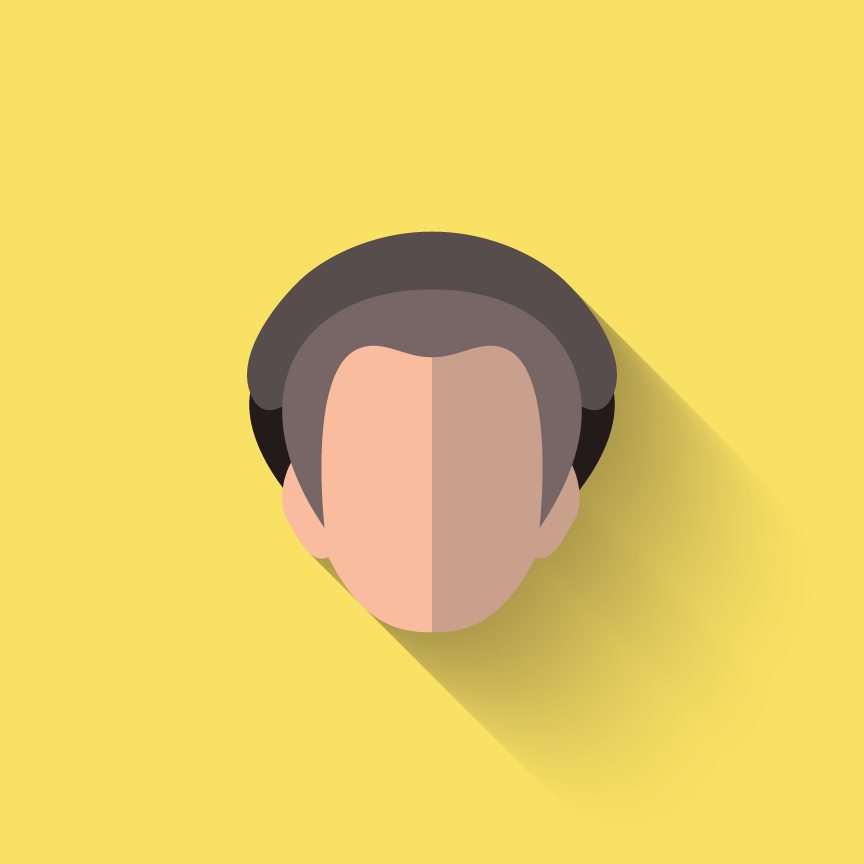 Hello, I have been where you are and I know how exhausting a change agent role can be.
I can only hope I can be of service to you by putting my experience in leading CI programs to support your needs and the needs of your organization in embracing Continuous Improvement principles.
Your intake form has been submitted. Check your email for a copy of your responses. If you're accepted, you'll receive an email with a link to checkout.
FAQs
Can I get a refund if I'm unhappy with my purchase?
This needs to be a long relationship therefore we need to create a bond. If in a couple of sessions we do not get confident on the value I can provide we would simply cancel the purchase.
How do I schedule my appointment?
Upon purchasing coaching, I will contact you with details on our first session. At that point we can agree on what works best for the following sessions.
Can I purchase coaching more than once?
Absolutely! This is a long journey so we will keep renewing until you feel you are in no need.
What about training?
As we identify your needs we will assign training modules to you to take at your discretion.